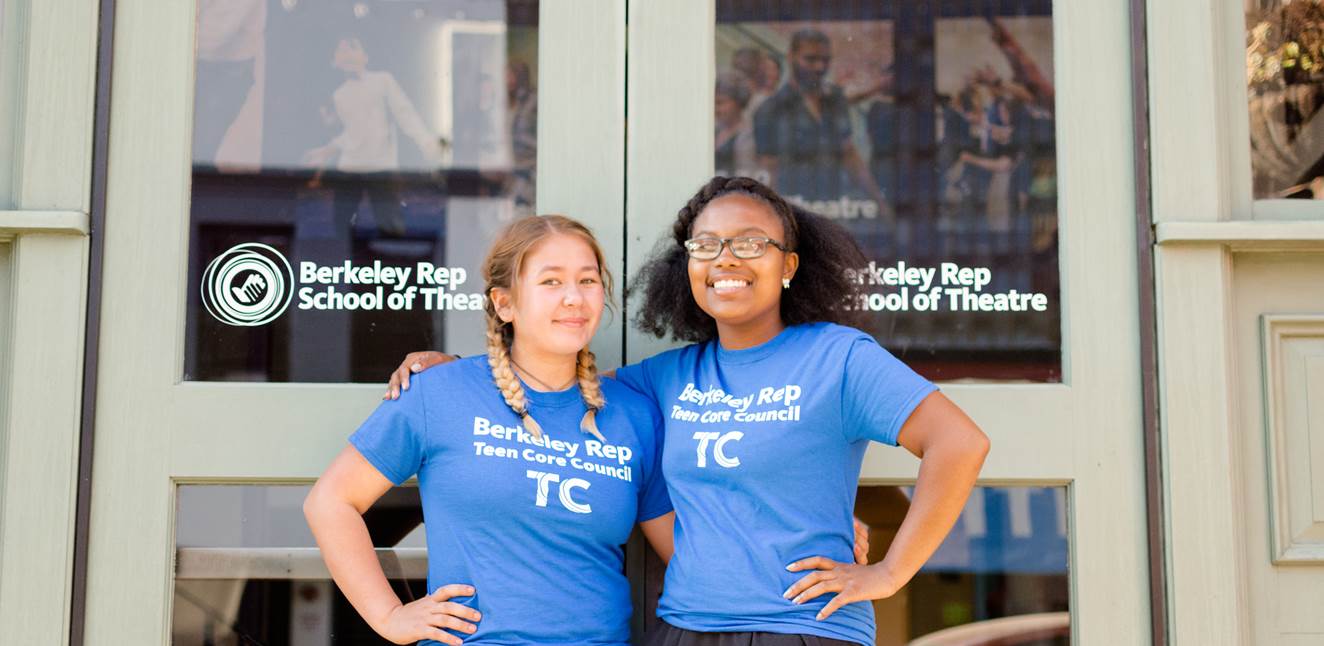 Teen Council
Who we are
Teen Council
We are actors, directors, writers, designers, improvisers, and theatre-goers. Teen Council brings together a diverse group of teens (grades 9–12) from all over the Bay Area. We write, direct, and perform in our own productions, see plays at local theatres, explore different artistic departments through interactive workshops, and get a behind-the-scenes look at what happens at Berkeley Rep through interviews with professional artists.
Our mission is to cultivate the next generation of theatre audiences and professionals, preparing them to think critically and creatively about theatre arts through discussion-based programming.
Core Council
Berkeley Rep's Core Council is a group of 10–15 student leaders from around the Bay Area who engage their peers through theatre arts. As the face of Berkeley Rep's teen programming, Core Council are the leaders of the general Teen Council. Some Core Council responsibilities are planning Teen Nights, fundraising events, and workshops for their peers. At the beginning of every school year, a new group of students is accepted to be a part of this leadership group.
Applications are now open for Berkeley Rep's 2022/23 Core Council. The deadline to apply is Monday, May 23 at 11:59pm.
Questions? Email teencouncil@berkeleyrep.org.
The Berkeley Rep School of Theatre requires all students attending in-person programming to be fully vaccinated against COVID. As of Jan 31, 2022, this will include a 3rd booster dose for all adults. For students ages 12–18, boosters will be required starting in Feb 2022. Proof of vaccination will be checked at the door before entering the building.
Berkeley Rep's Teen Council is supported by the California Arts Council, Ken & Gisele Miller, and the Miranda Lux Foundation.
Teen Council is a program of Berkeley Rep's School of Theatre, which is funded by Barbara Bass Bakar, the Walter & Elise Haas Fund, the Jonathan Logan Family Foundation, the Koret Foundation, the Woodlawn Foundation, and other corporate, foundation, and individual supporters.
Stay updated with Teen Council
Upcoming Events
Teen night
Teen Night, hosted by Berkeley Rep's Teen Council, offers exciting opportunities for high schoolers across the Bay Area to see a Berkeley Rep show, meet other theatre-loving teens, and engage with theatre professionals during special pre-show programming.
Teen Night tickets are $10 and cash only, but space must be reserved via the School of Theatre's registration form. Teen Night tickets are only available to current high school students (grades 9–12). Please arrive at 6:45pm at the School of Theatre (2071 Addison St) to pick up your ticket and take part in the pre-show activities. Any tickets not picked up by 7pm will be released to Teen Council members on the wait list.
Teen Nights will resume in August when the school year is in session.
Core Council Podcast
Berkeley Rep's Core Council will be interviewing a series of guest artists for their podcast series, "Zoom in from the Future of Theatre," which explores the ideas of preserving and reshaping the communal culture of theatre in a post-pandemic world. This year's guest artists will be Margo Hall, Eugenie Chan, and Mina Morita, and episodes will roll out in early Summer. You can find past podcast episodes on the Berkeley Rep Teen Council Soundcloud where we will also upload the three upcoming episodes!
Film festival
The Berkeley Rep Teen Council and School of Theatre are excited to continue this creative endeavor born from the pandemic, now expanded with free workshops led by working artists and Berkeley Rep staff. On June 6, students were given an official prompt, followed by two weeks to create an original short film in response. On June 11, winners were announced via a virtual watch party.
The 2022 High School Film Festival theme was: Transformation.
Watch this year's High School Film Festival winners below!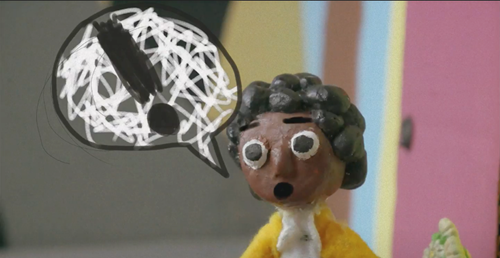 First place (tie)
Stache Society
Olive Read | Filmmaker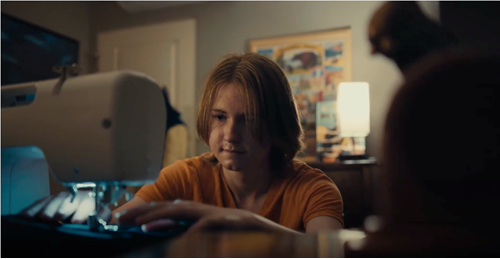 First place (tie)
Unzipped
Jenna Miller | Filmmaker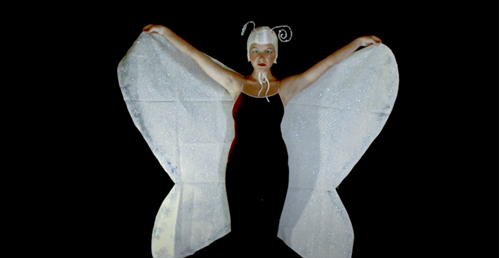 Third place
The World
Georgia Davidson, Bahia Rozan | Filmmakers