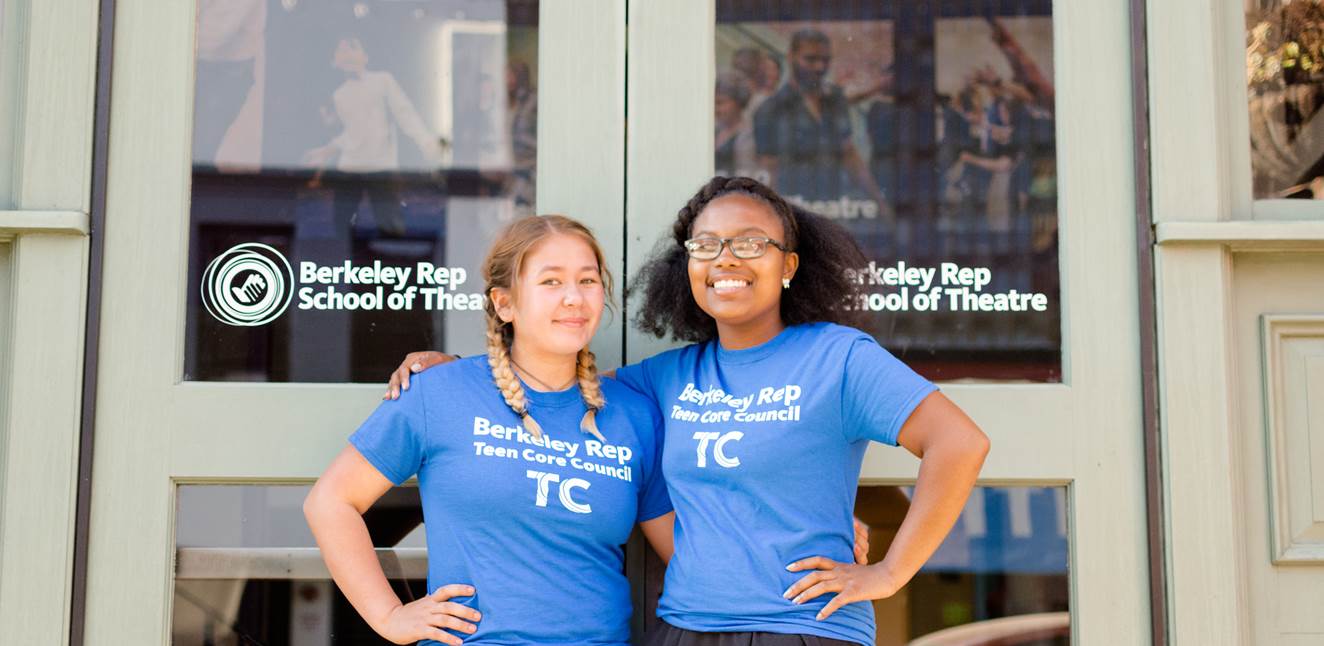 Teen Council
Who we are
Teen Council
We are actors, directors, writers, designers, improvisers, and theatre-goers. Teen Council brings together a diverse group of teens (grades 9–12) from all over the Bay Area. We write, direct, and perform in our own productions, see plays at local theatres, explore different artistic departments through interactive workshops, and get a behind-the-scenes look at what happens at Berkeley Rep through interviews with professional artists.
Our mission is to cultivate the next generation of theatre audiences and professionals, preparing them to think critically and creatively about theatre arts through discussion-based programming.
Core Council
Berkeley Rep's Core Council is a group of 10–15 student leaders from around the Bay Area who engage their peers through theatre arts. As the face of Berkeley Rep's teen programming, Core Council are the leaders of the general Teen Council. Some Core Council responsibilities are planning Teen Nights, fundraising events, and workshops for their peers. At the beginning of every school year, a new group of students is accepted to be a part of this leadership group.
Questions? Email teencouncil@berkeleyrep.org.
Berkeley Rep's Teen Council is supported by the California Arts Council, Ken & Gisele Miller, and the Miranda Lux Foundation.
Teen Council is a program of Berkeley Rep's School of Theatre, which is funded by Barbara Bass Bakar, the Walter & Elise Haas Fund, the Jonathan Logan Family Foundation, the Koret Foundation, the Woodlawn Foundation, and other corporate, foundation, and individual supporters.
Stay updated with Teen Council
Film festival
Berkeley Rep's Teen Council held its first ever short film festival competition in June 2021. Teens from California were invited to submit their original short films made within a 72 hour window in response to or centering the theme of hope. Teen Core Council alumni Christian Santiago, Lucy Urbano, and Chloe (Smtih) Xtina, who are all working artists/filmmakers, taught free online workshops on screenwriting, acting, and directing for film for teens interested in submitting to the festival. We were so impressed by the creativity of the submitted films that came in the form of documentary, experimental, and traditional narrative. We are so thankful to all the students who submitted, and below are the winners.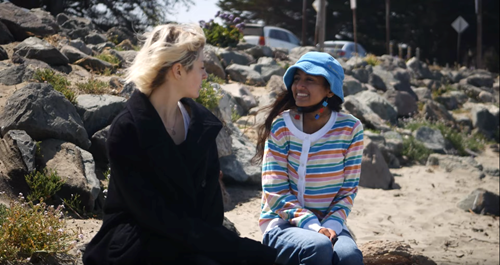 Second place
Hope in a Bottle
Dane Hohmeyer | Filmmaker
Third place (tie)
Different Light
Veronica Becerra-Santiago | Filmmaker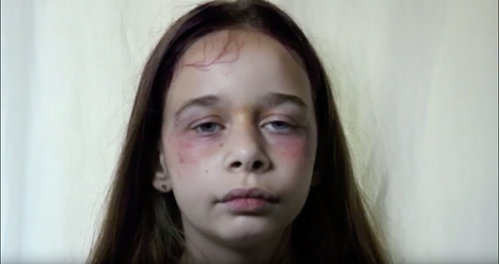 Third place (tie)
The Loop
Bahia Rozan | Filmmaker