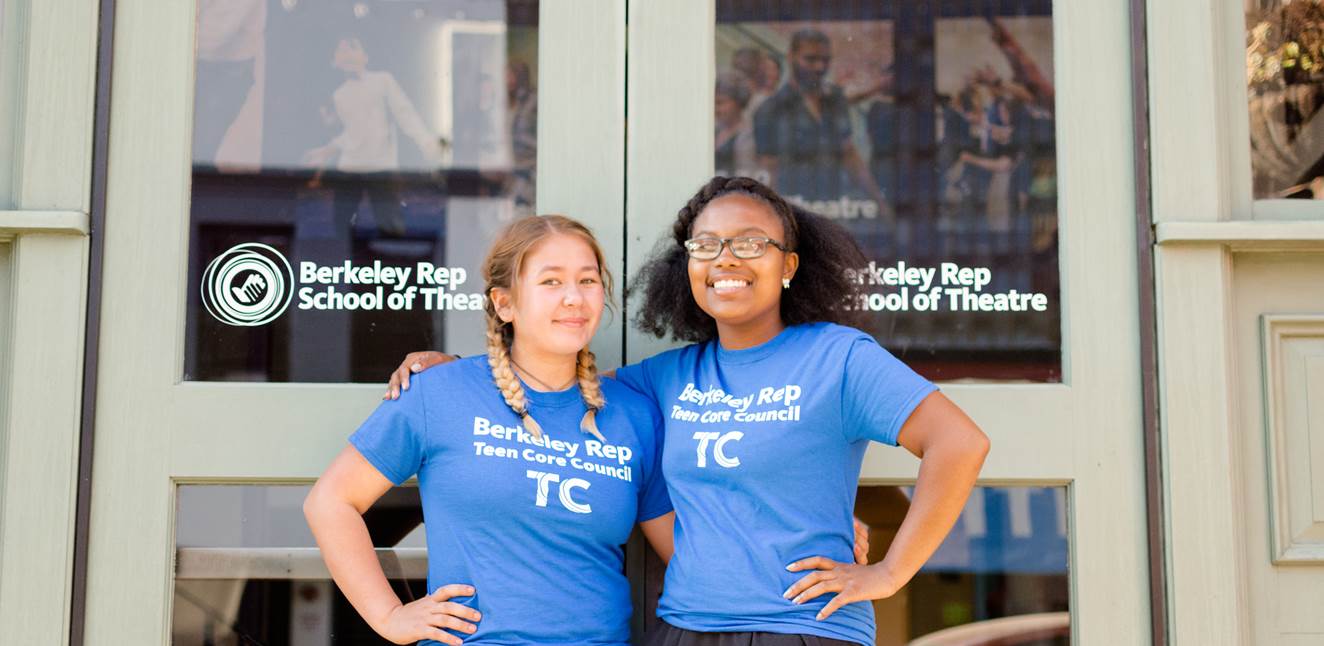 Teen Council
Who we are
Teen Council
We are actors, directors, writers, designers, improvisers, and theatre-goers. Teen Council brings together a diverse group of teens (grades 9–12) from all over the Bay Area. We write, direct, and perform in our own productions, see plays at local theatres, explore different artistic departments through interactive workshops, and get a behind-the-scenes look at what happens at Berkeley Rep through interviews with professional artists.
Our mission is to cultivate the next generation of theatre audiences and professionals, preparing them to think critically and creatively about theatre arts through discussion-based programming.
Core Council
Berkeley Rep's Core Council is a group of 10–15 student leaders from around the Bay Area who engage their peers through theatre arts. As the face of Berkeley Rep's teen programming, Core Council are the leaders of the general Teen Council. Some Core Council responsibilities are planning Teen Nights, fundraising events, and workshops for their peers. At the beginning of every school year, a new group of students is accepted to be a part of this leadership group.
Applications are now closed for Berkeley Rep's 2022/23 Core Council. To participate in our teen programming, please click above to join our regular Teen Council.
Questions? Email teencouncil@berkeleyrep.org.
The Berkeley Rep School of Theatre requires all students attending in-person programming to be fully vaccinated against COVID. As of Jan 31, 2022, this will include a 3rd booster dose for all adults. For students ages 12–18, boosters will be required starting in Feb 2022. Proof of vaccination will be checked at the door before entering the building.
Berkeley Rep's Teen Council is supported by Ken & Gisele Miller, and the Miranda Lux Foundation.
Teen Council is a program of Berkeley Rep's School of Theatre, which is funded by Barbara Bass Bakar, the Jonathan Logan Family Foundation, the Koret Foundation, the Woodlawn Foundation, and other corporate, foundation, and individual supporters.
Stay updated with Teen Council
Upcoming Events
Workshops and Showcases
Movement for Actors with Khalia Davis | Thursday, December 1 from 5-6:30pm
Build your acting toolkit as you expand your sense of characterization, expression and creative play through movement! Come learn physical techniques that are essential for auditions, preparing for acting roles and performing on stage.
Sign Up

Voice for Actors with Nora El Samahy |  Tuesday, December 6 from 5-6:30pm
Characters express themselves through your words! Discover the process of caring for and activating your voice on stage.
Sign Up

Lifting Text from the Page to the Stage with Annie Obermeyer | Thursday, December 1 from 5-6:30pm
Take your script from page to stage! Learn how to follow your writing from idea to performance, building your skills as both a playwright and an actor.
Sign Up

Intro to Arts Activism with Kimiya Shorki |  Monday, January 23, 5-6:30pm
How do we harness our creative practices to affect change in the world around us? Join us as we explore the how performance can be used to radically share our truths of the human experience, on and off the stage.
Sign Up

Teen Winter Showcase: The Midnight Café | Friday, December 16, 6–8pm
The Midnight Café, a popular artist venue and jazz club from the 1940s, has taken up residency at the Berkeley Rep School of Theater for a single evening of art and community!
Gather with us for a showcase of original or peer-written music, comedy, poetry, writing, monologues & more. Each performer or performing group will have 5 minutes to share their work with a supportive audience of peers. Come for warm drinks, light snacks & lively performance.
Sign Up to Watch or Perform
Teen night
Teen Night, hosted by Berkeley Rep's Teen Council, offers exciting opportunities for high schoolers across the Bay Area to see a Berkeley Rep show, meet other theatre-loving teens, and engage with theatre professionals during special pre-show programming.
Teen Night tickets are $10, but space must be reserved via the School of Theatre's registration form. Tickets are only available to current high school students (grades 9–12).
Our next Teen Night for Berkeley Rep's production of Clyde's will be January 20. Check back soon for tickets!
Core Council Podcast
Berkeley Rep's Core Council will be interviewing a series of guest artists for their podcast series, "Zoom in from the Future of Theatre," which explores the ideas of preserving and reshaping the communal culture of theatre in a post-pandemic world. This year's guest artists are Margo Hall, Eugenie Chan, and Mina Morita. Tune in on the Berkeley Rep Teen Council Soundcloud for the first 3 episodes!
Film festival
The Berkeley Rep Teen Council and School of Theatre are excited to continue this creative endeavor born from the pandemic, now expanded with free workshops led by working artists and Berkeley Rep staff. On June 6, students were given an official prompt, followed by two weeks to create an original short film in response. On June 11, winners were announced via a virtual watch party.
The 2022 High School Film Festival theme was: Transformation.
Watch this year's High School Film Festival winners below!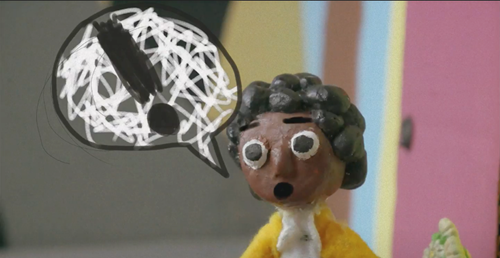 First place (tie)
Stache Society
Olive Read | Filmmaker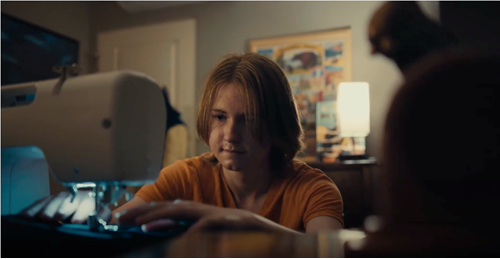 First place (tie)
Unzipped
Jenna Miller | Filmmaker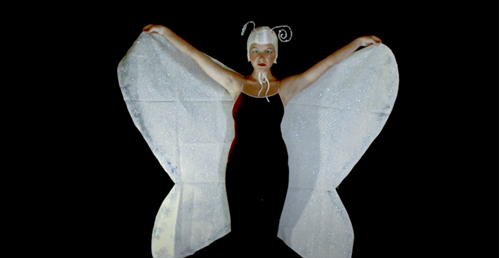 Third place
The World
Georgia Davidson, Bahia Rozan | Filmmakers