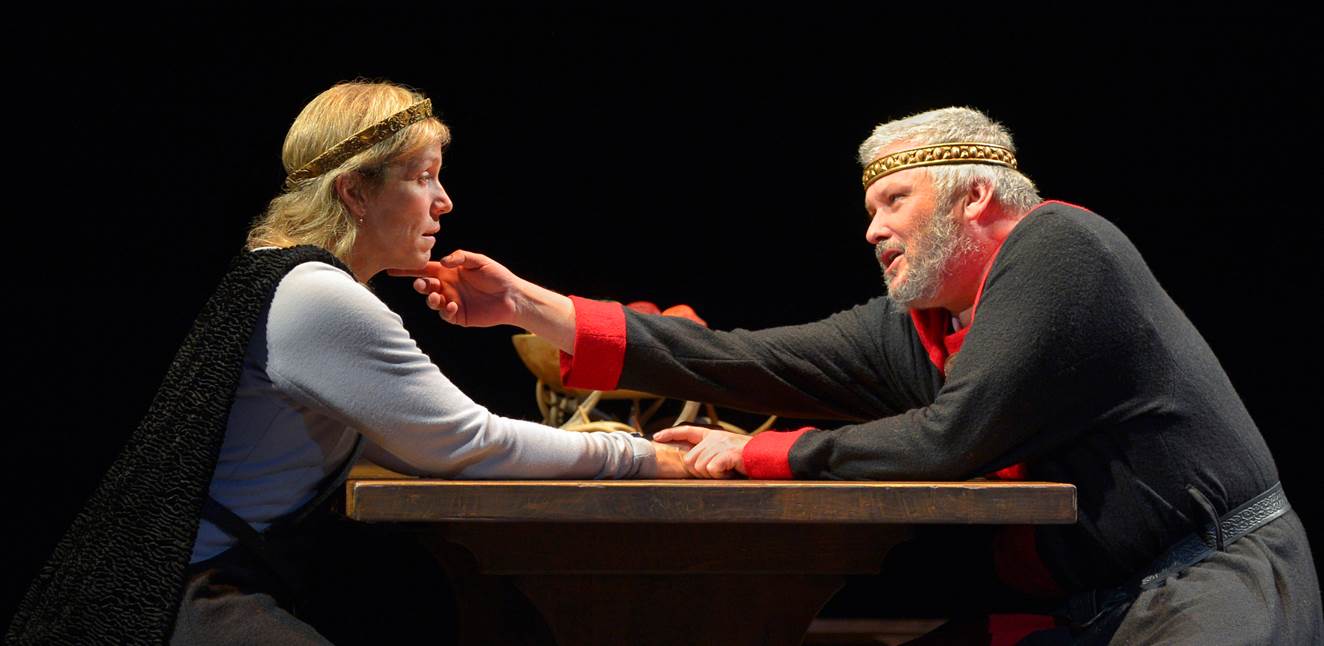 Support us
Berkeley Rep's donors share their love of live theatre by championing transformative storytelling, empowering visionary artists, and bringing inspiring arts experiences to students of all ages. We invite you to explore the different opportunities to support the Theatre and consider joining Berkeley Rep's community of supporters today.
You are welcome to make a gift online, by mail, or by phone.
A note about charitable giving and the CARES Act
In 2020, the Coronavirus Aid, Relief, and Economic Security (CARES) Act expanded the deductibility of charitable contributions. The provisions were extended and donations must be made during 2021 to qualify.
Consult your tax advisor to confirm your eligibility for these benefits.
For individual taxpayers who take the standard deduction, $300 in charitable contributions is deductible ($600 for taxpayers filing jointly).
Individual taxpayers who itemize deductions may now deduct certain charitable contributions up to 100% of the taxpayer's adjusted gross income ("AGI"). Prior to the CARES Act, taxpayers were limited to deducting certain charitable contributions up to 60% of the taxpayer's adjusted gross income. If a donor gives more than 100% of their adjusted gross income, the donor may carry forward excess deductions for up to five subsequent tax years; though, the enhanced deductibility is set to expire after 2021.
Corporate taxpayers may deduct up to 25% of taxable income. This is up from the 10% limit, which generally applied to corporations prior to the CARES Act.
Donations must be in cash.
The donation must be to a public charity. Donations to donor-advised funds or most private foundations do not qualify.
Annual reports and financial statements
Berkeley Rep is pleased to be recognized as a premier nonprofit organization by the nation's leading rating agencies.

Berkeley Rep's tax ID: 94-1679756
Photo by Kevin Berne/Berkeley Repertory Theatre
(l to r) Frances McDormand and Conleth Hill in Macbeth
Written by William Shakespeare | Directed by Daniel Sullivan | Scenic design by Douglas W. Schmidt | Costume design by Meg Neville | Lighting design by Pat Collins | Composition and sound design by Dan Moses Schreier | Video design by Alexander V. Nichols | Fight direction by Dave Maier