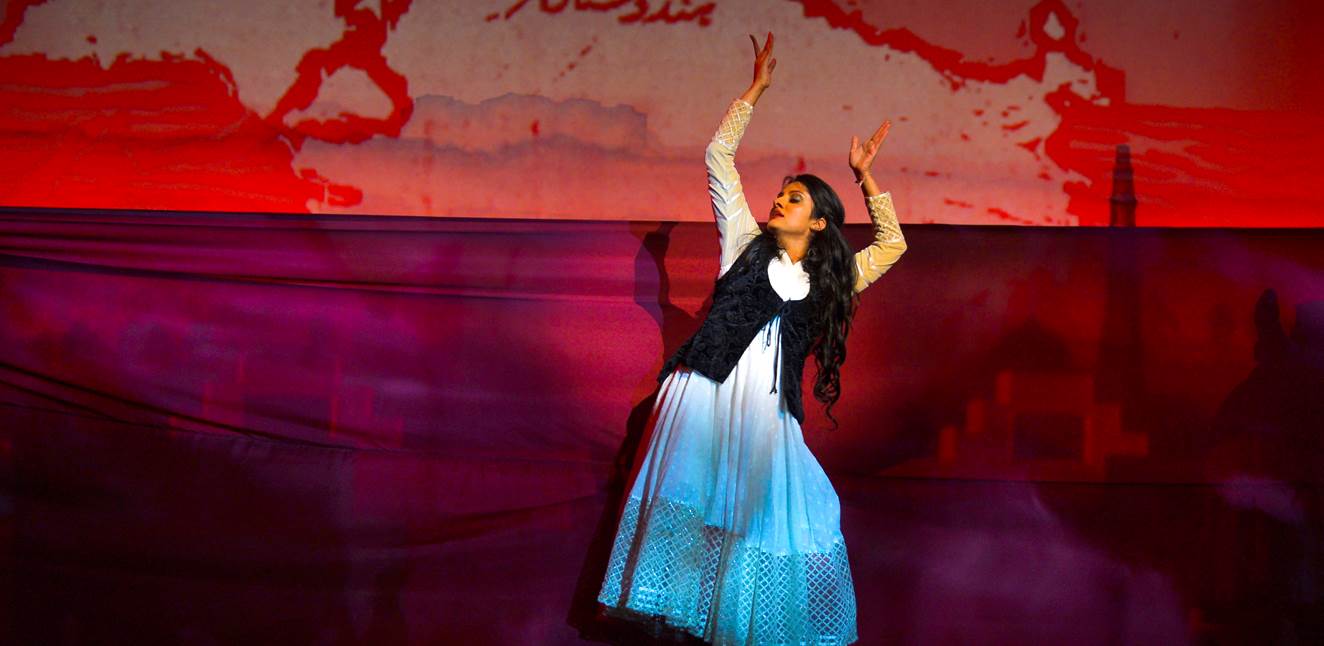 Accessibility
We make our performances accessible!
Assistive listening
Free assistive listening devices—both earbuds and neck loops—are available prior to the performance by exchanging a license or credit card. No advance reservations required.
Closed captioning
We utilize GalaPro Access to provide closed captioning for every performance in our subscription season. This app for both Android and iOS delivers individual closed captioning to the user's own mobile device. All content is preloaded into the service and served to the patron in real time, using voice recognition technology to sync the content with the action on stage. This means anyone can enjoy the show from every seat, at every single performance.
Wheelchairs
Berkeley Rep is wheelchair-accessible. Please see our seating charts for wheelchair seating locations.
Scripts
Scripts for those with hearing loss are available in the box office.
We're eager to help you!
Box office
Tue–Sun, noon–7pm
2025 Addison St, Berkeley CA 94704
510 647-2949 
customerservice@berkeleyrep.org

View seating charts
In the Peet's Theatre no seat is more than 44 feet from the stage.
In the Roda Theatre the farthest seat is only 49 feet from the stage.
Need a specific accommodation?
We're happy to work with you—please call or email and let us know how we can help.
Photo by Kevin Berne/Berkeley Repertory Theatre
Krystal Kiran in Monsoon Wedding
Book by Sabrina Dhawan | Music composed and orchestrations by Vishal Bhardwaj | Lyrics by Susan Birkenhead | Directed by Mira Nair | Scenic design by Mikiko Suzuki MacAdams | Lighting design by Donald Holder | Costume design by Arjun Bhasin | Sound design by Scott Lehrer | Projection design by Peter Nigrini | Aerial design by Gregg Curtis/The Aerial Studio | Orchestrations by Mike Brun | Arrangements by Vishal Bhardwaj, Carmel Dean, and Mayukh Sarkar | Music direction by Greg Kenna | Music supervision by Carmel Dean | Choreography by Lorin Latarro