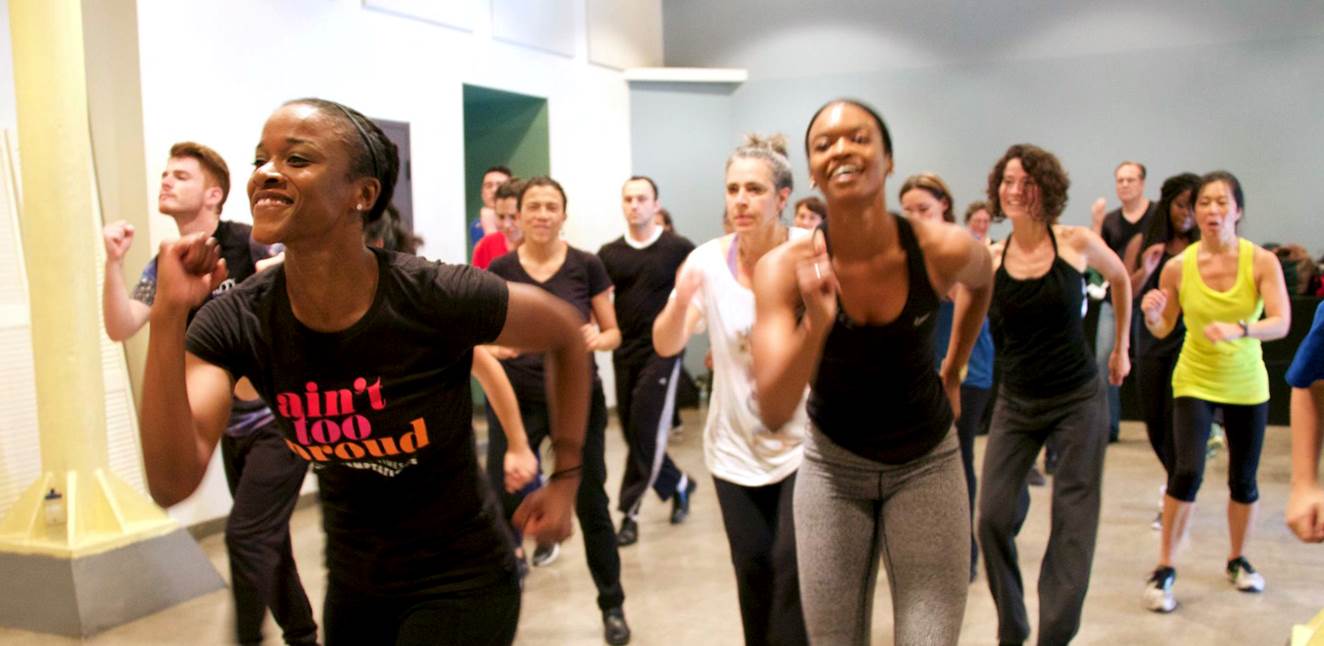 Classes
Classes will be held online through Zoom meetings. Zoom links will be emailed to students the day before class starts. If you do not receive your link, please email school@berkeleyrep.org.
In order to ensure that we send you information on how to access your class, we will be closing registration two hours prior to the start of class. If you are interested in joining a class that has already started, please email school@berkeleyrep.org.
Youth and teen classes
Financial aid
Our financial situation, like many art organizations, has dramatically shifted. We will still be able to offer a limited number of partial financial aid scholarships for students enrolling in our youth and teen classes.
Families applying for financial aid must submit a minimum $25 deposit per student at the time of registration. This amount secures the student's place in the program while their financial aid application is under consideration.
Complete our application form or email school@berkeleyrep.org.
Adult classes
VIRTUAL UNLESS OTHERWISE NOTED
Special offer
Sign up for two $200 adult classes and pay $360—save 10%!
School of Theatre major sponsors


Gisele & Kenneth F. Miller
The Woodlawn Foundation