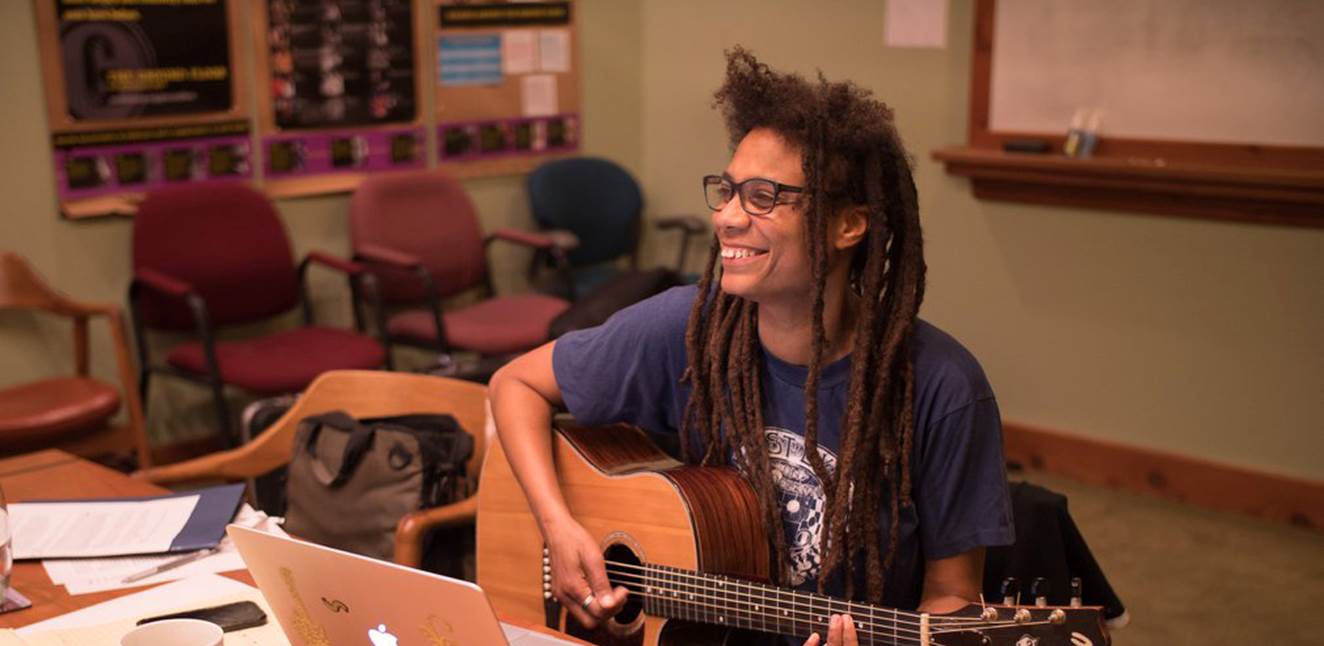 Residency Lab
Our Residency Lab brings artists to Berkeley to work on projects in 1–4 week residencies. Artists are selected based on a combination of existing relationships with Berkeley Rep and an application process. Interaction with other artists, staff, board and, when appropriate, the public are highly encouraged. There is no final presentation required at the end of the lab. If a project is in a stage where a reading or an audience would be useful, then that will be arranged. But there is no expectation of any kind of public showing. The purpose is to identify where the project is in its development path, and to move it to the next stage, whatever that stage may be. Apply now!
For the most up-to-date information on the Residency Lab, including invitations to public performances, log in to your account or join our email list, then check "The Ground Floor—New Plays" checkbox.
Special thanks
The Ground Floor is supported by Frances Hellman & Warren Breslau, with additional funding provided by Bank of America, The Maurer Family Foundation, and the National Endowment for the Arts.
Learn more