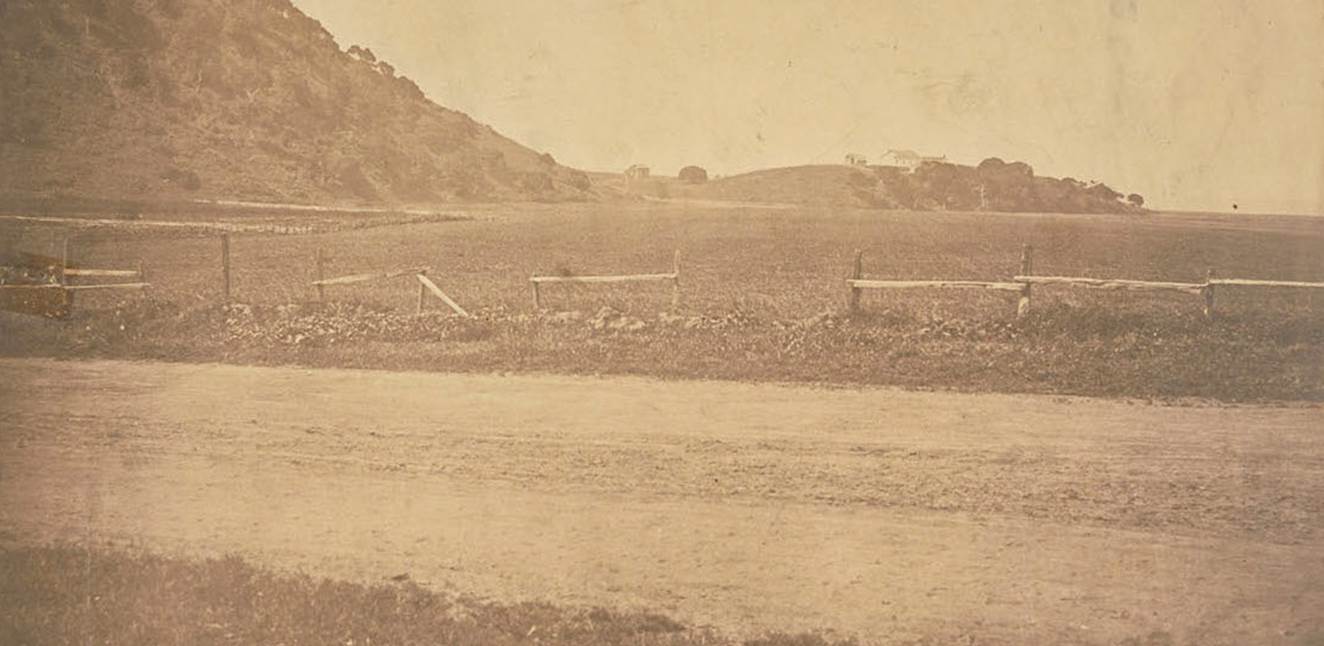 Land acknowledgement
Berkeley Repertory Theatre acknowledges and honors its presence on the unceded ancestral lands of the Chochenyo speaking Ohlone people, now colonially known as Berkeley. The land from which we benefit continues to be a place of foremost importance to the Ohlone and all descendants of the Verona Band.
Berkeley Rep is committed to actively pursuing our values as an antiracist institution. We are committed to living our values by promoting the history and culture of the Ohlone People and sustaining an ongoing relationship which supports the art, resources, and values of indigenous peoples and tribes.
Our thanks
We are grateful to our friends at the Sogorea Te' Land Trust and the Confederated Villages of Lisjan for their support and guidance as we continue to educate ourselves and to uplift and support indigenous communities.
Learn more about the land you are on
In the spring of 2022, Berkeley Repertory Theatre, in close collaboration with Sogorea Te' Land Trust, commissioned a mural for the newly constructed Medak Building.
Painted on the east-facing wall, the artwork acknowledges the ancestral lands and traditions of the Muwekma Ohlone people and the Confederated Villages of Lisjan. Artist Cece Carpio invites viewers to observe a past, present, and future in the hands of indigenous youth. The mural depicts the harvest and use of tule in the traditional fabrications of housing, storage, and transportation, while the image of the galaxy offers a vision of timeless interconnectedness. This mural is a call to support the regeneration of local land and to honor the native tribes that flourish here today.
ARTIST: Cece Carpio
ASSISTANT ARTIST: Shishi Madrid
APPRENTICE: Kahalla
COMMITTEE: Sunshine Deffner, Deja Gould, Inés Ixierda, Susie Medak, Johanna Pfaelzer
PROJECT MANAGERS: Renée De Cossio, Zoe Mercer-Golden
Photo by Carleton E. Watkins
Rancho San Antonio, El Cerrito Hill, site of native mound, 1861