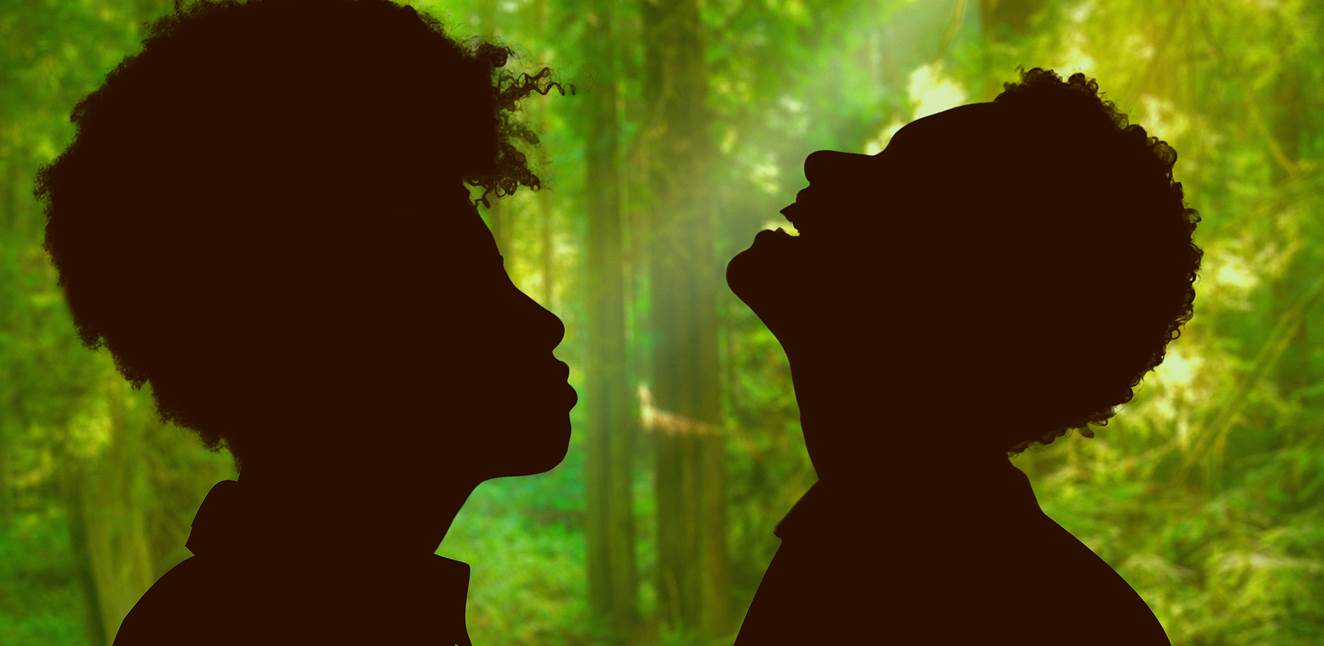 Bulrusher
BY EISA DAVIS
DIRECTED BY NICOLE A. WATSON
A CO-PRODUCTION WITH MCCARTER THEATRE CENTER
PEET'S THEATRE
OCT 27–DEC 3, 2023
TICKETS NOW ON SALE
Berkeley native Eisa Davis' lyrical coming-of-age story follows a multiracial girl found as an infant floating in a basket on the Navarro River in Mendocino County. It's 1955, and Bulrusher is 18 and restless, with a gift for clairvoyance that makes her feel like a stranger even amongst the eccentric, dialect speaking folks of her predominantly white enclave of Boonville. When a mysterious young Black woman from Birmingham comes to town, Bulrusher discovers new facets of her identity — and uncovers her place in the world. A Pulitzer Prize finalist called "captivating and lushly poetic" by the LA Times, Bulrusher is infused with rhythmic language, passion, and down-home humor.
Production Information
Runtime: Approximately two hours and 10 minutes plus one 15-minute intermission
Closed captioning

Closed captioning on your smartphone is available for the following performances: Oct 28 preview, Nov 8, and every matinee. See all closed captioning performances. Learn more about our accessibility programs.
Events and extras
Postshow discussions
Join us after the show on Nov 10, Nov 16, or Nov 21 for a postshow discussion, expertly guided by members of Berkeley Rep's artistic team.
Docent-led postshow discussions
Join your fellow audience members after all matinees for a thought-provoking postshow discussion led by our knowledgeable docents.
Health and safety
Masks are required for audiences in our theatre on all Sundays (matinees and evenings) and Tuesdays. Masks are encouraged but optional for performances from Wednesday through Saturday. Visit our health and safety page for updates on our requirements for audience members.