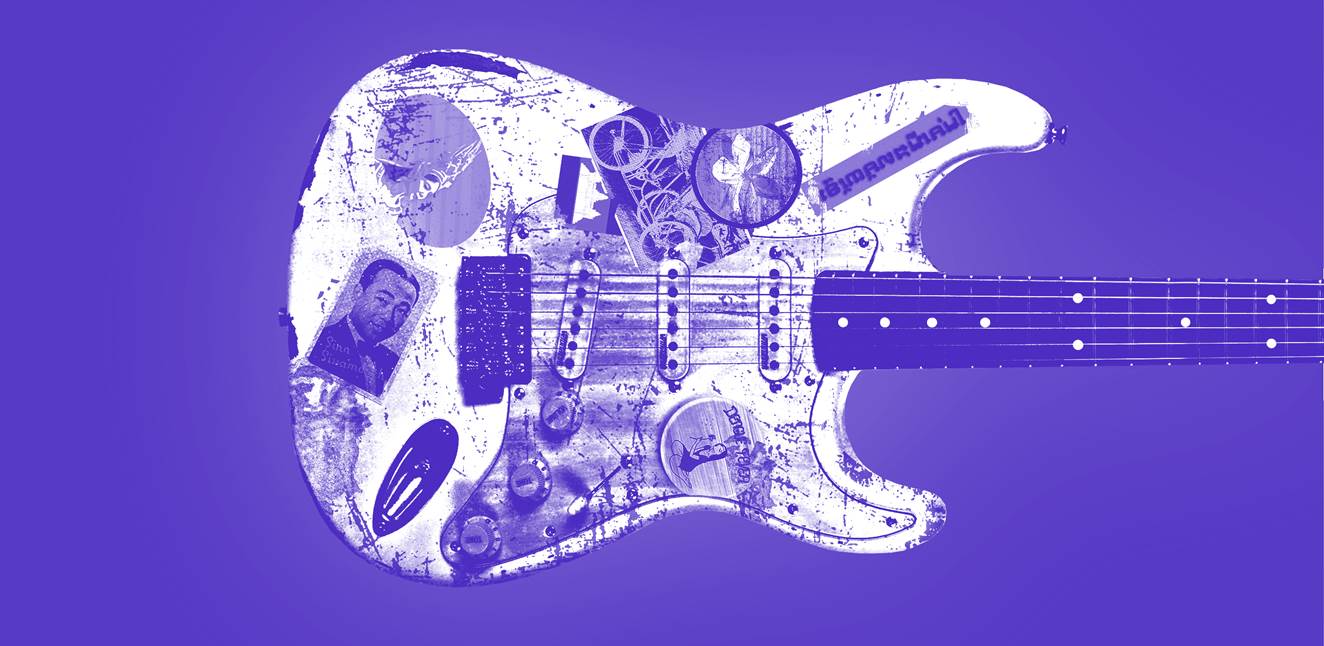 Cambodian Rock Band
Written by LAUREN YEE
Featuring songs by DENGUE FEVER
Directed by CHAY YEW
A Signature Theatre production
Roda Theatre
Message from Artistic Director Johanna Pfaelzer
"As has been true for many of our fellow arts organizations across the country, the Omicron variant has wrought havoc with our ability to construct, rehearse, and perform our planned productions. In order to best support this wildly ambitious upcoming show, and honor the vision of the creative team, we have made the tough decision to shift Cambodian Rock Band tentatively to next season. I am grateful to the artists involved for their flexibility, and delighted that our audiences will still be able to experience this project that we have all been eagerly anticipating."
Guitars tuned. Mic checked. Get ready to rock! This darkly funny, electric new play with music tells the story of a Khmer Rouge survivor returning to Cambodia for the first time in 30 years, as his daughter prepares to prosecute one of Cambodia's most infamous war criminals. Backed by a live band playing contemporary Dengue Fever hits and classic Cambodian oldies, this thrilling story toggles back and forth in time as father and daughter face the music of the past. Directed by Chay Yew, this intimate rock epic about family secrets is set against a dark chapter of Cambodian history.
Cambodian Rock Band was developed in The Ground Floor: Berkeley Rep's Center for the Creation and Development of New Work.
Yee has made her characters so joyfully and ridiculously human that it's impossible—to a heartbreaking degree—not to identify with them.
A haunting, wise, political and personally searing show
Had Cambodian Rock Band tickets?
Cambodian Rock Band will hopefully move to our 2022/23 season, and Dana H. will take its place in our 2021/22 season. If you had tickets to Cambodian Rock Band, you have been assigned the same date and seats for Dana H. New tickets have been emailed to you.
If you have any questions, email customerservice@berkeleyrep.org or call 510 647–2949 (Tue–Sun, noon–7pm).
How do I get ticket alerts?
Want to be the first to get access to tickets? Join our email list, then click the "Cambodian Rock Band" checkbox to get a ticket alert.
Health and safety
Berkeley Rep is a vaccinated company. All patrons must present a vaccination card with booster, if eligible, along with matching photo ID and be fully masked.