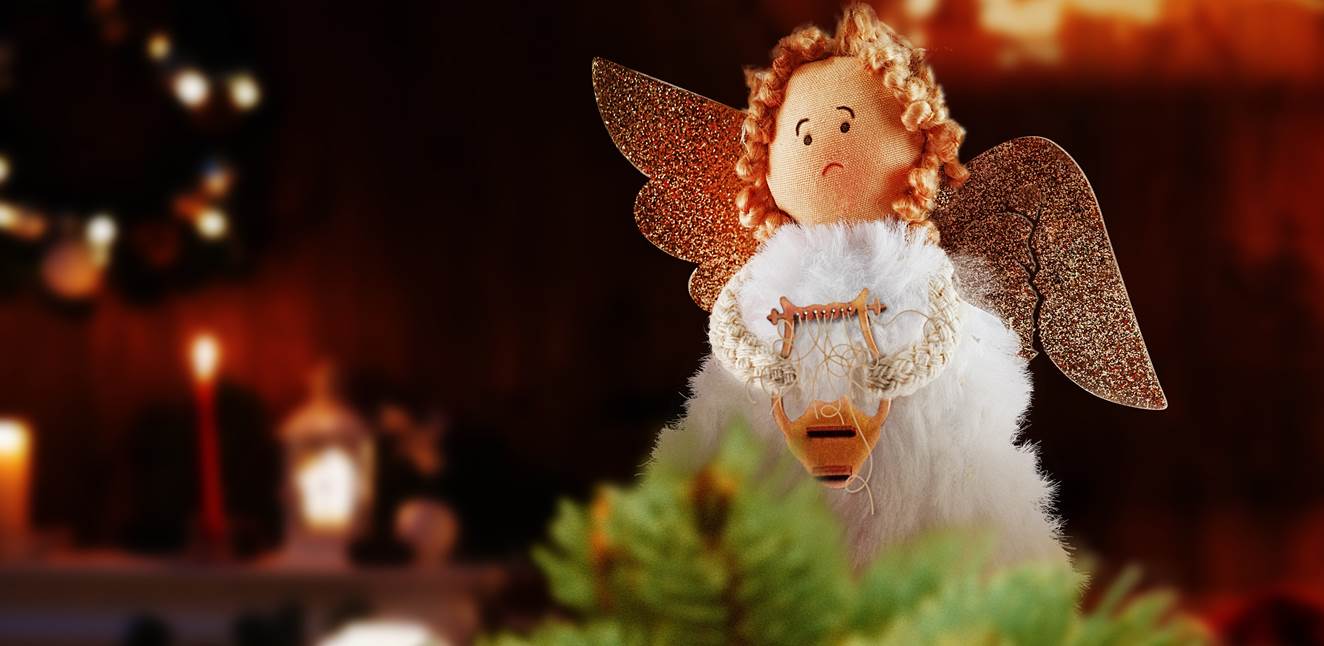 Cult of Love
BY LESLYE HEADLAND
DIRECTED BY TRIP CULLMAN
IN ASSOCIATION WITH RED YES STUDIO, RACHEL SUSSMAN, AND SEAVIEW
RODA THEATRE
JAN 26–MAR 3, 2024
TICKETS NOW ON SALE
Jesus is the reason for the season in this ruthless comedy about a Christian family who claim all you need is love. Written by Leslye Headland (Russian Doll and Bachelorette), the stage is set for another Christmas at the Dahl home, where the four children were raised to love Jesus and each other. Now adults with beliefs of their own, they still perform joyous carols and bizarre family rituals, fueled by alcohol and forced cheer — until it all descends into chaos. Fierce and provocative, Cult of Love dares to examine a unique brand of family cruelty under all that holiday cheer.
Closed captioning

Closed captioning on your smartphone is available for the following performances: Jan 27 preview, Feb 7, and every matinee except Feb 29. See all closed captioning performances. Learn more about our accessibility programs.
Events and extras
Postshow discussions
Join us after the show on Feb 9, Feb 15, or Feb 20 for a postshow discussion, expertly guided by members of Berkeley Rep's artistic team.
Docent-led postshow discussions
Join your fellow audience members after all matinees for a thought-provoking postshow discussion led by our knowledgeable docents.
Health and safety
Masks are required for audiences in our theatre on all Sundays (matinees and evenings) and Tuesdays. Masks are encouraged but optional for performances from Wednesday through Saturday. Visit our health and safety page for updates on our requirements for audience members.