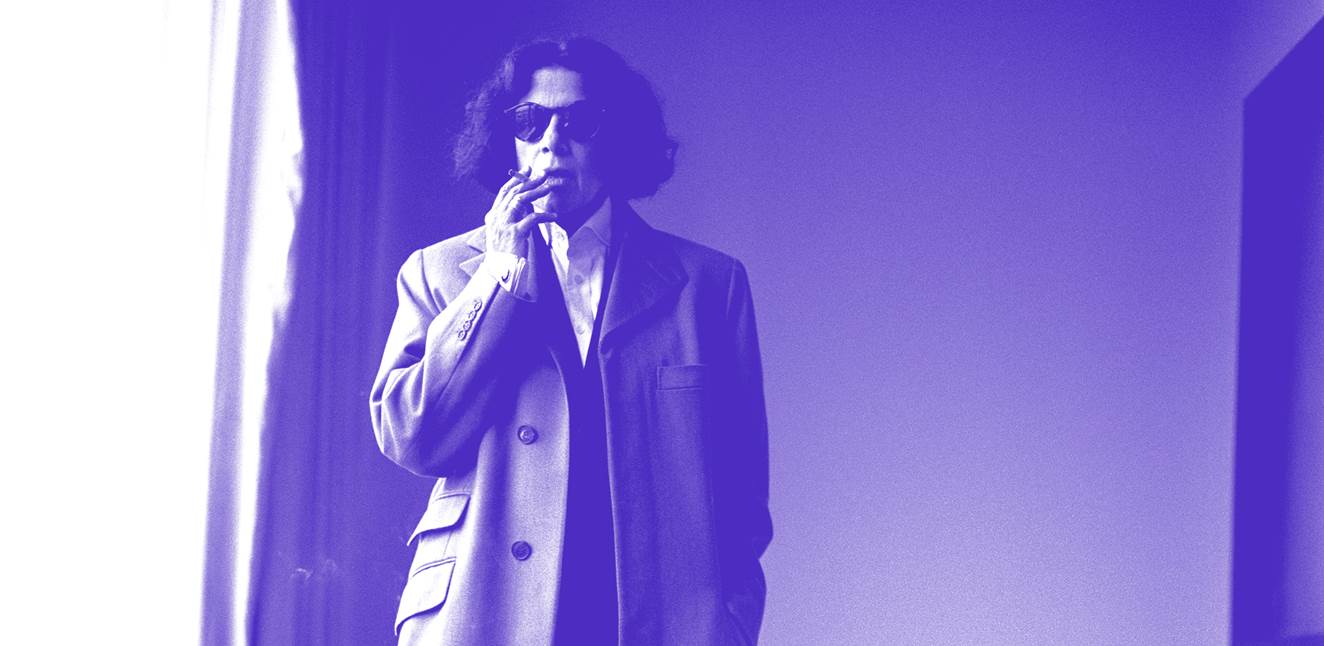 Fran Lebowitz
Roda Theatre
JAN 21–26, 2022
Priority on sale OCT 29, 2021
General on sale NOV 12, 2021
Following her bingeworthy hit Netflix series Pretend It's a City, Fran Lebowitz returns for six performances only to Berkeley Rep where she played to sold-out crowds in our Roda Theatre in 2018. In a cultural landscape filled with endless pundits and talking heads, Fran Lebowitz stands out as one of our most insightful social commentators. With her acerbic views on everything from current events and pet peeves to politics and the media, each performance promises to be unique and highly entertaining.
How do I get priority access?
This extraordinary, limited-run engagement is not part of our subscription or ticket packages. But you get the first shot at tickets if you're a Rep 7-Play subscriber or a Rep-Flex or Rep-Passport holder. This show will sell out, so buy your subscription or ticket package today!
How do I get ticket alerts?
Want to be the first to get access to the general on sale? Join our email list, then click the "Fran Lebowitz" checkbox to get a ticket alert.
Health and safety
Berkeley Rep is a vaccinated company. All patrons must present a vaccination card with matching photo ID and be fully masked.