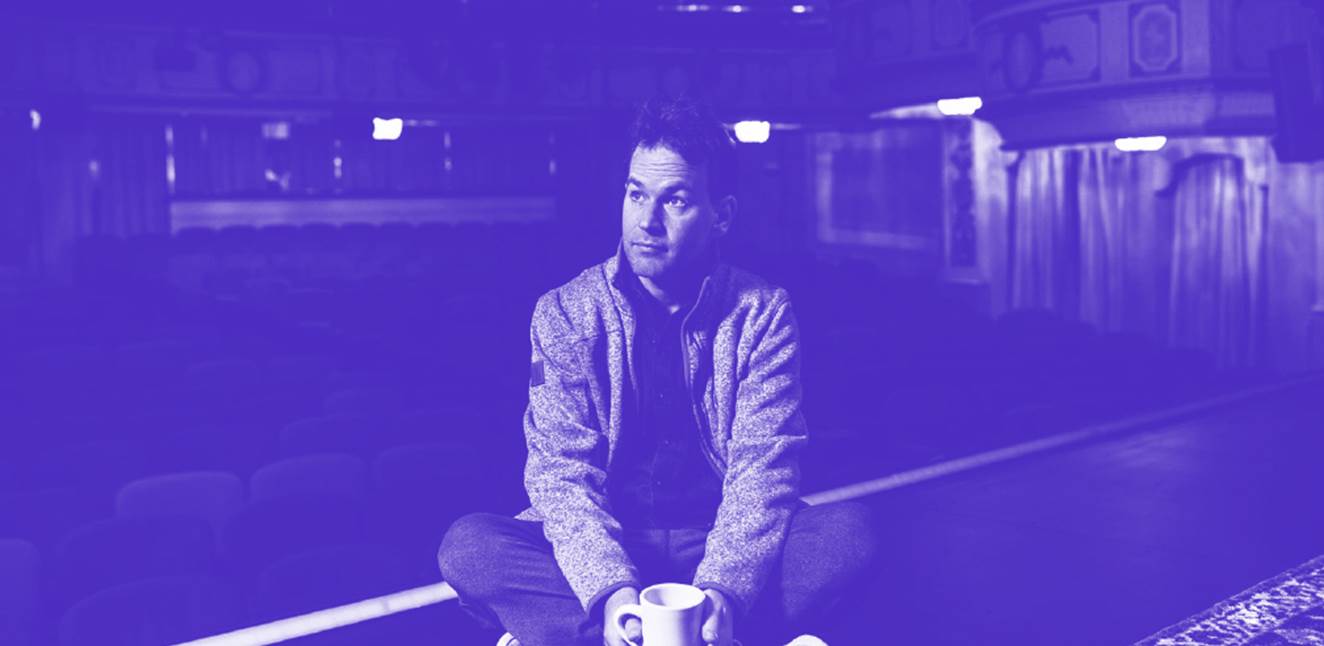 Mike Birbiglia: The Old Man and the Pool
Written and performed by MIKE BIRBIGLIA
Directed by SETH BARRISH
Roda Theatre
JAN 4–23, 2022
Priority on sale NOW AVAILABLE
General on sale OCT 26, 2021
On the heels of his award-winning Broadway show The New One, comedian and storyteller Mike Birbiglia returns to Berkeley Rep with a tale of life, death, and his visits to a highly chlorinated YMCA pool. Like all of Birbiglia's shows, it blends absurd jokes and surprising stories for what amounts to one single story. It's a rumination on middle age that celebrates life while making detours into pizza math, pulmonary tests, and glass jars of peanut M&M's.
How do I get priority access?
This extraordinary, limited-run engagement is not part of our subscription or ticket packages. But you get the first shot at tickets if you're a Rep 7-Play subscriber or a Rep-Flex or Rep-Passport holder. Click the Buy Tickets/See Calendar button and log in above.
How do I get ticket alerts?
Want to be the first to get access to the general on sale? Join our email list, then click the "Mike Birbiglia" checkbox to get a ticket alert.
Health and safety
Berkeley Rep is a vaccinated company. All patrons must present a vaccination card with matching photo ID and be fully masked.