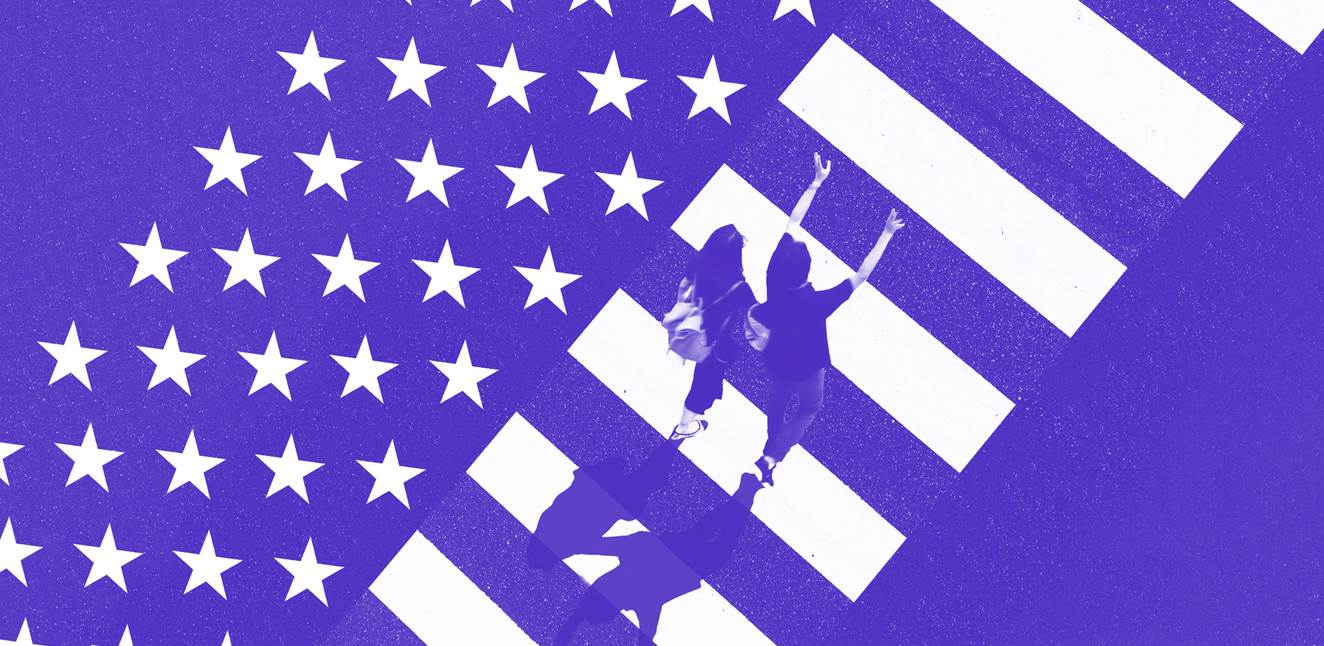 Sanctuary City
By MARTYNA MAJOK
West Coast premiere
Peet's Theatre
JUL 8–AUG 14, 2022
Priority on sale APR 13, 2022
General on sale APR 29, 2022
Pulitzer Prize winner Martyna Majok brings us the powerful story of two young DREAMers who fight to establish a place for themselves in America, the only country they know as home. Poignant, timely, and highly theatrical, Sanctuary City illuminates the triumphs and challenges these lifelong friends face, and how much they are willing to risk for each other when they have everything to lose.
If Martyna Majok's talent weren't so impressive and her subject so imperative, it would be easy to leave her in peace with her Pulitzer. But the American theatre needs her sensibility right now.
How do I get priority access?
Right now, tickets are only available to Rep 7-Play subscribers.
Get access to tickets two weeks before the general public with our new Rep-Flex package and Rep-Passport.
How do I get ticket alerts?
Want to be the first to get access to the general on sale? Join our email list, then click the "Sanctuary City" checkbox to get a ticket alert.
Health and safety
Berkeley Rep is a vaccinated company. All patrons must present a vaccination card with booster, if eligible, along with matching photo ID and be fully masked.