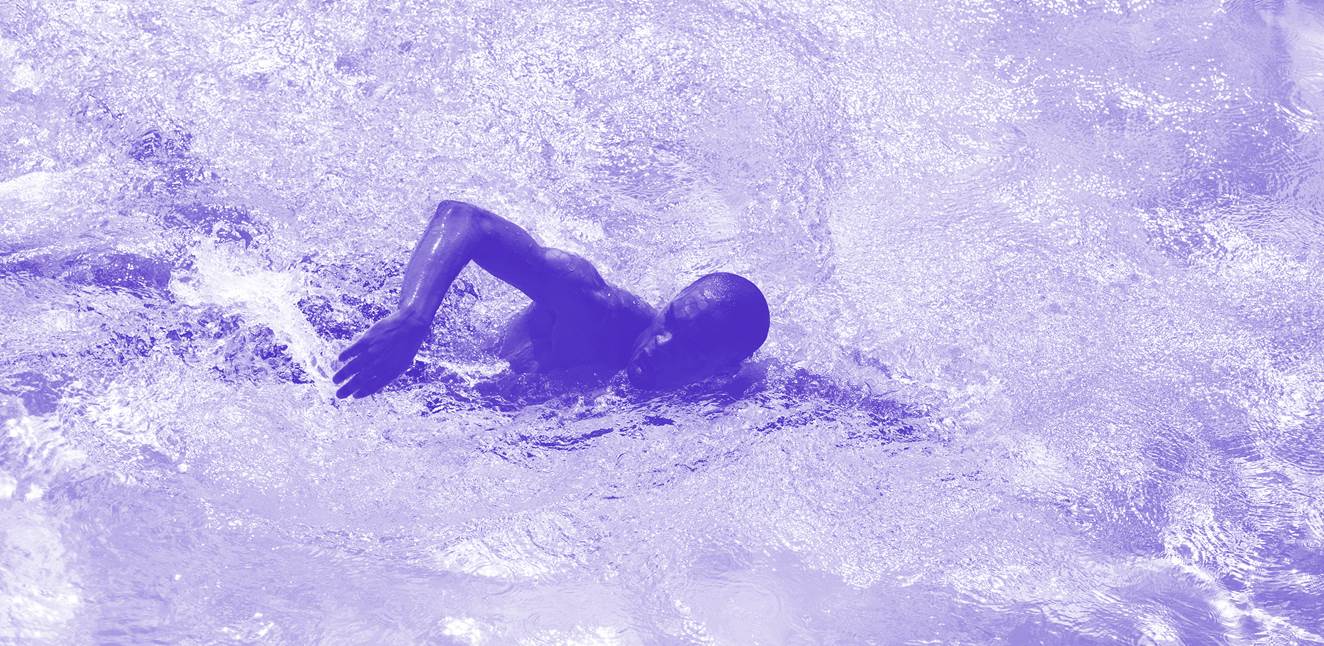 the ripple, the wave that carried me home
by CHRISTINA ANDERSON
Directed by MIRANDA HAYMON
A co-production with Goodman Theatre
World premiere
Peet's Theatre
OCT 1–NOV 7, 2021
Priority on sale JUL 23, 2021
General on sale AUG 6, 2021
In this world premiere commissioned by Berkeley Rep, playwright Christina Anderson brings us a poignant, transporting, and quietly subversive story of racial justice, political legacy, and family forgiveness. Janice's childhood was steeped in her parents' activism as they fought for the integration of public swimming pools in 1960s Kansas and taught scores of Black children to swim. But Janice later steps away from her parents' politics and starts her own life and family far away—until she's pressed into speaking at a ceremony honoring her father. the ripple, the wave that carried me home is a moving exploration of a family's response to injustice and a daughter's reckoning with her political inheritance.
the ripple, the wave that carried me home was developed in The Ground Floor: Berkeley Rep's Center for the Creation and Development of New Work.
Anderson is a gifted playwright you want to pay attention to. She has the voice of a poet.
How do I get priority access?
Right now, tickets are only available to Rep 7-Play subscribers and Rep-Flex and Rep-Passport holders.
Get access to tickets two weeks before the general public with our new Rep-Flex package and Rep-Passport.
Get the earliest access to tickets with our Rep 7-Play subscription—you can book your seats before anyone else and get access to additional tickets now.
How do I get ticket alerts?
Want to be the first to get access to the general on sale? Join our email list, then click the "the ripple, the wave" checkbox to get a ticket alert.